Our office handles all aspects of Family Law, including Divorce, Paternity, Timesharing, Support, Enforcement and Contempt, Modification of Prior Orders, Relocation, Adoption, and Appeals of these matters.
For those parties seeking mediation or a collaborative divorce, Amanda Colón is a Florida Supreme Court Certified Family Law Mediator, and is a member of Tampa Bay Academy of Collaborative Professionals. Please see our page on "Collaborative Law" for more information on this exciting, innovative process. We offer mediation services for those who want to resolve their divorce without the assistance of attorneys; as well as for parties who have already retained attorneys, or are in pending litigation.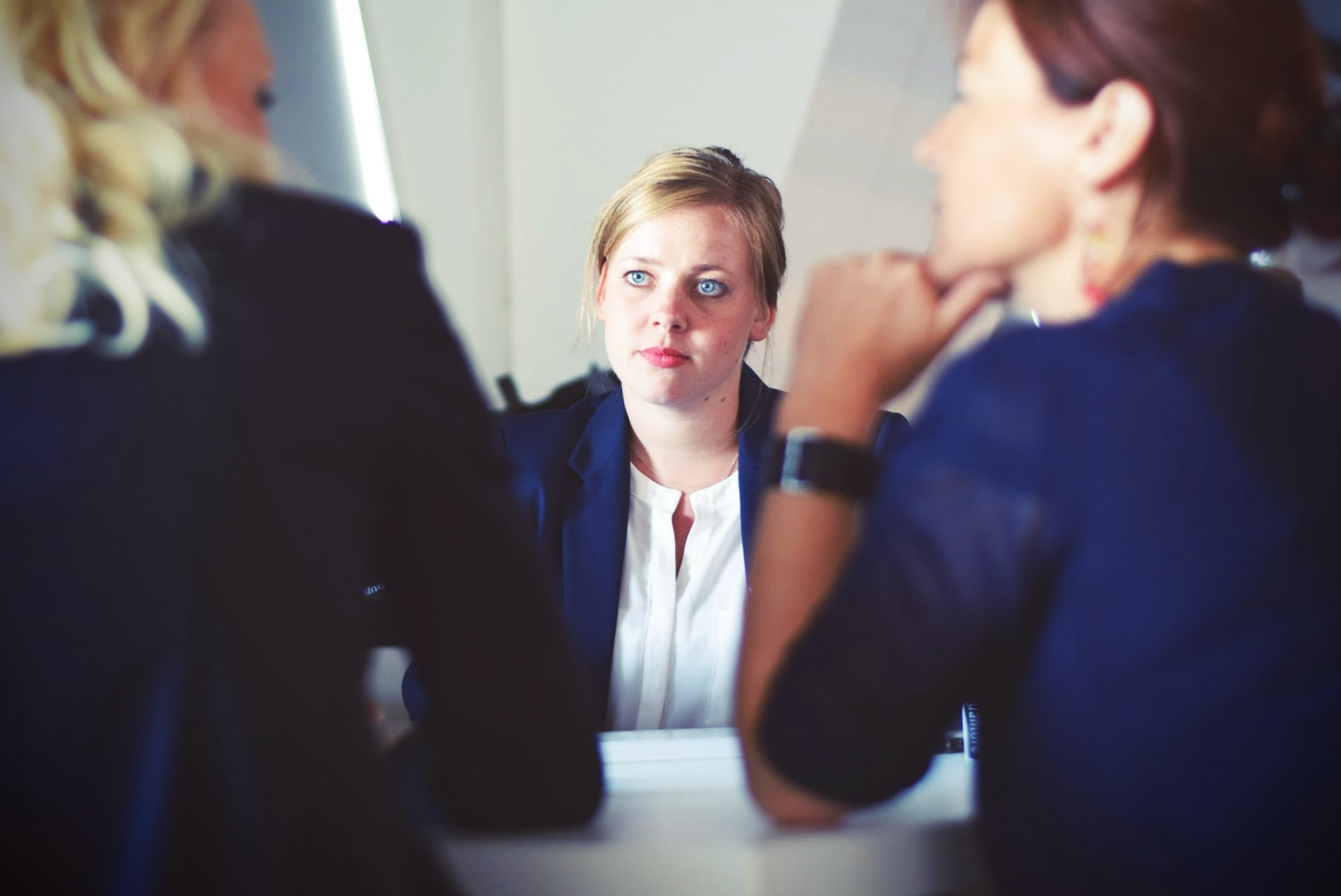 Once again, the small size of our office is a benefit to our clients. Our team is able to provide attentive, detailed attention to all of the many issues that confront family law litigants. We are able to guide our clients through a very difficult time, helping them make the best possible decisions for their families, while protecting their financial interests. Our clients are not files, we know their names, their children's names, and the issues that matter most to them.
The firm strives to meet our clients' needs in all aspects of their divorce, consulting with accountants, therapists, child psychiatrists/psychologists, and any other expert needed to effectively resolve a client's case, whether that be through settlement or litigation.
Connector.

Connector.

Connector.