Here to Work for You
The Law Office of Amanda Colón, P.A. focuses primarily on Marital and Family Law, Criminal Law, and Personal Injury. A former Prosecutor and Senior Assistant Attorney General, Attorney Colón is a Board Certified Specialist in Marital and Family Law as well as a Florida Supreme Court Certified Family Law Mediator, and Parenting Coordinator.
While our attorneys are experienced and skilled litigators in the courtroom, our office is proud to promote and practice Family Collaborative Law in addition to traditional legal representation and mediation.
Learn more about us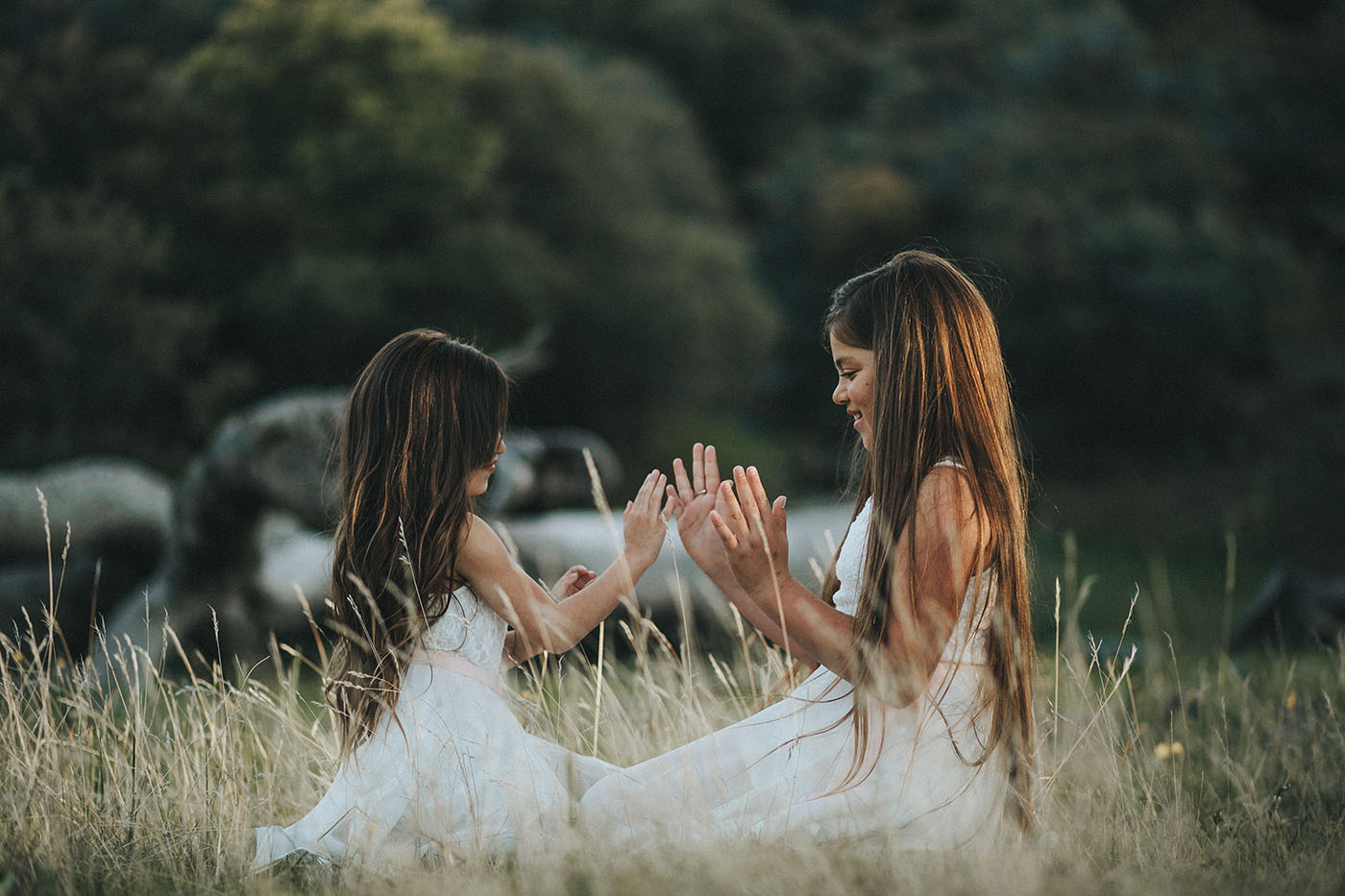 Family Law
Our office handles all aspects of Family Law, including Divorce, Paternity, Timesharing, Support, Enforcement and Contempt, Modification of Prior Orders, Relocation, Adoption, and Appeals of these matters.
Learn More About Family Law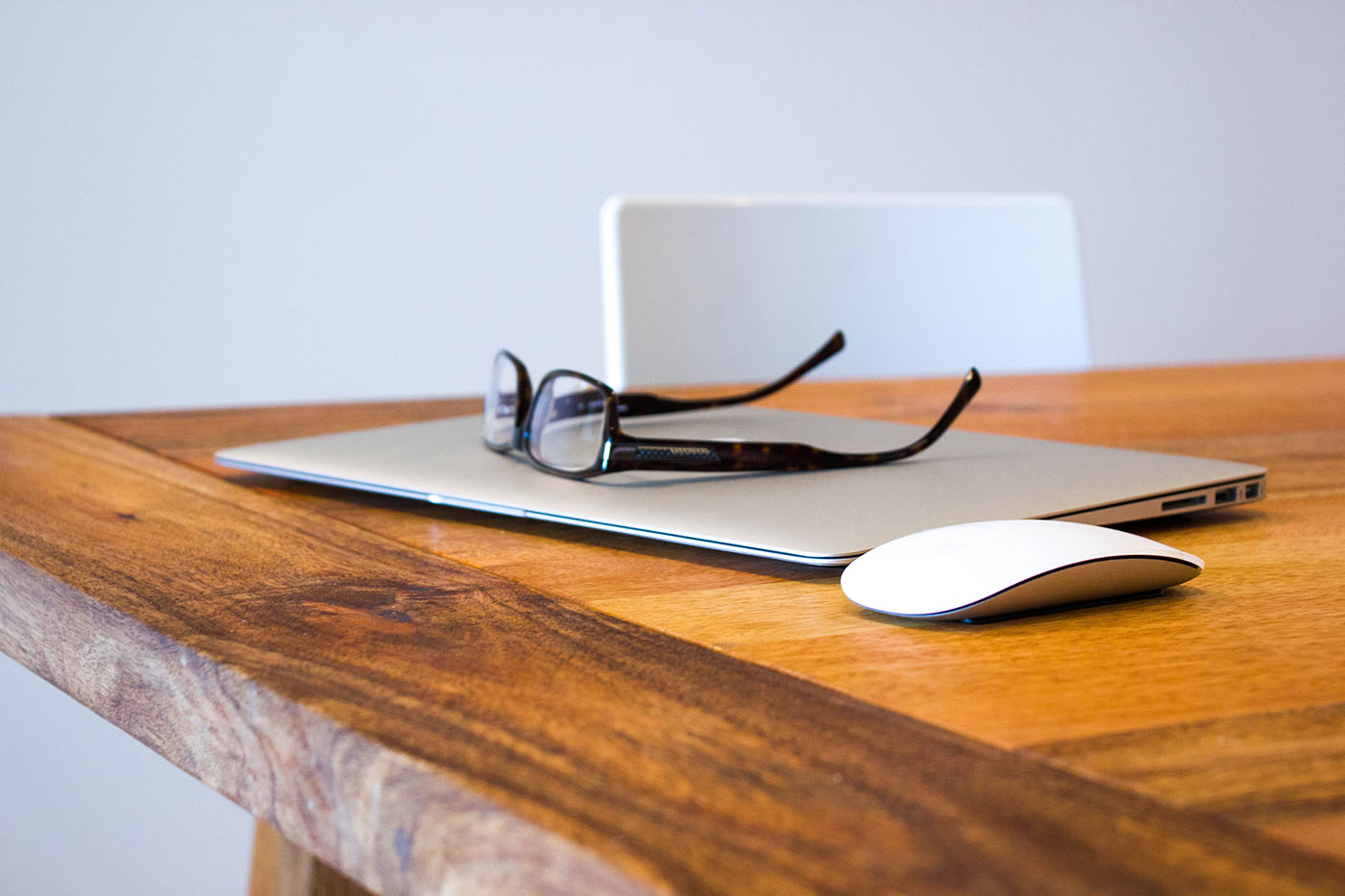 Personal Injury Law
Having a serious injury or death occur in a family due to an accident is devastating. Having to deal with months of paperwork, phone calls, and appointments while struggling to pay bills is extremely stressful. Our office will represent you and fight to get you back on track. We handle cases involving injury – both physical and emotional, as well as property damage. We represent you in determining who is responsible for the damage, and how much they should be pay towards the injury or property damage.
Learn More About Personal Injury Law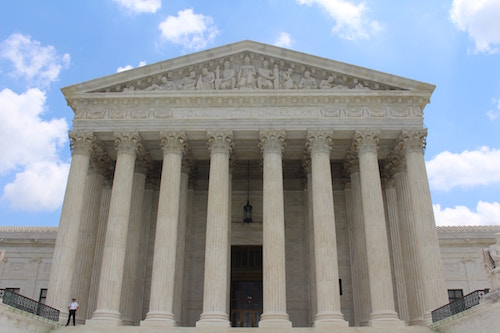 Criminal Law
Being charged with a crime can be frightening, stressful, and overwhelming. Whether you are unfairly charged with a crime or being charged for actions you committed, you need someone on your side fighting for your rights and looking out for your best interests. With the support of a skilled, experienced, and knowledgeable criminal defense attorney, you can better understand your criminal charge, what to expect during the process, and your legal options.
Learn More About Criminal Law
Stay Up to Date with Our latest Posts
Let's Work Together
As a small, specialized firm, our office prides itself in the quality of service we provide our clients. Our team knows each client personally and is aware of all aspects of our clients' cases. Our clients benefit from the increased attention they receive at every stage of the legal process. We handle trial issues related to Divorce, Paternity, Timesharing, Support, Enforcement and Contempt, Modification of Prior Orders, Relocation, Adoption, Criminal matters, and Personal Injury. Our office is also equipped to handle the appeal of any of these issues. We practice primarily in Pasco, Pinellas, Hernando and Hillsborough Counties, but are available for consultation for cases in surrounding counties.
Reach Out to Us Now